Don't forget you can win a free copy of my next book and be published by entering this short story competition.
dark prophets press
Hello All,
Yes, you did read the title right. We're hosting a short story competition and we want you to enter.
But first, what's in it for you?
The Prizes
If your story wins then we will publish it on our website for all to see.
In addition, we will send you a free copy of our November release (to be announced shortly).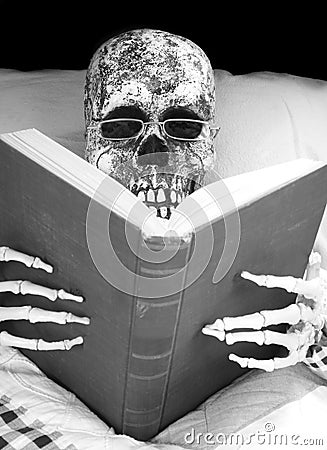 Searching for the meaning of life perchance?
The Guidelines
We want HORROR stories of 343 words or less. There's a clue to our next release buried inside that number… We only want prose (Sorry poets, I love poetry but not this time). Please, do what you can to make us feel unease, tension, even fear, in such a short space. It's a challenge but we believe in you! Stories with comedy are fine so long as the overarching mood is that of a horror piece.
Send these stories…
View original post 93 more words